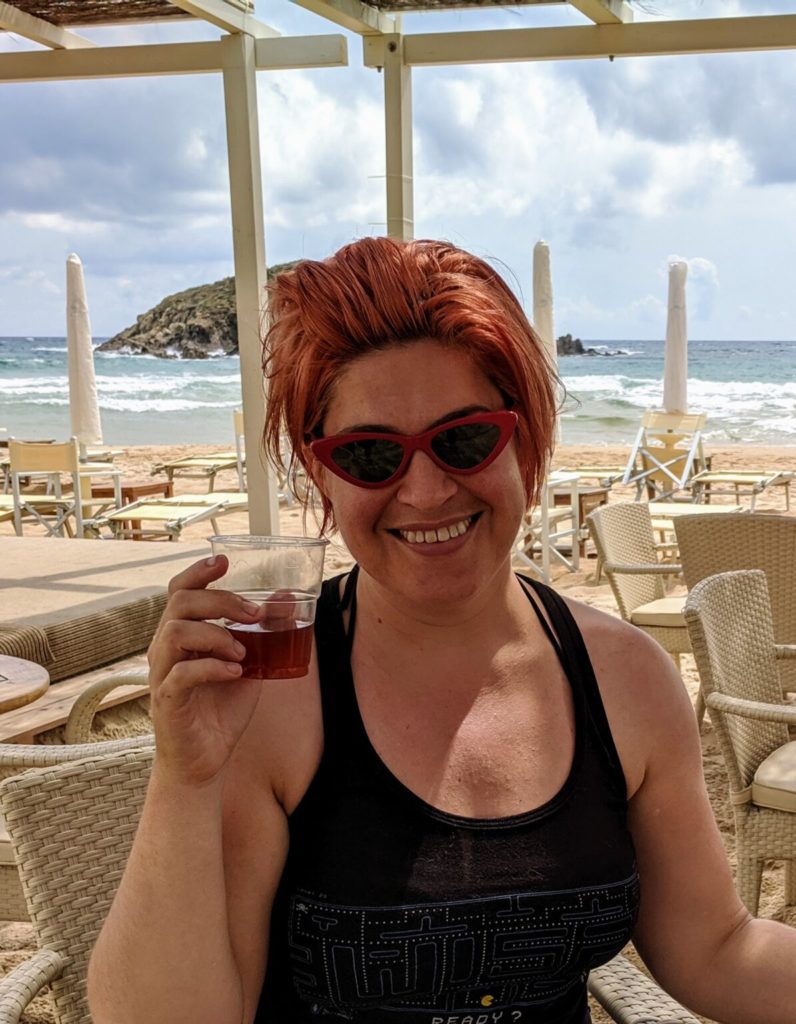 Carey Lening, CIPP-E, CIPP-US, GCTI is respected as a dynamic, accomplished professional with over 20 years of progressive experience in assessing risks and enabling top-tier data security and data protection for industry leaders. She currently works as a senior catsultant and at Castlebridge, where she tackles data protection challenges, acts as an external DPO, and helps clients overcome risk and information security challenges.
As an unconventional analogical thinker, Carey is committed to identifying novel approaches and solutions to existing data protection problems and emerging cybersecurity risks. Carey's cross-functional knowledge (and ecclectic interests) allows her to easily discuss the legal nuances of data protection with lawyers, hash out technical and implementation details with engineers, and information security professionals, and provide a high-level overview to the C-Suite.
Carey has a law degree from the University of New Hampshire School of Law, a DPO accredidation from the Law Society of Ireland, and CIPP-US and CIPP-E designations.
You can reach Carey at carey@knowligence.info or find her on Mastodon (@privacat),Twitter (@privacat) and LinkedIn.